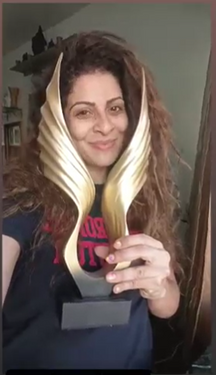 Love the beautiful piece in my house as it reminds me of the wings and gives the message to fly high no matter what. The wings that set us free from everything that we have within us. Thank you Viivaz for unloading this gift over to my place, absolutely love it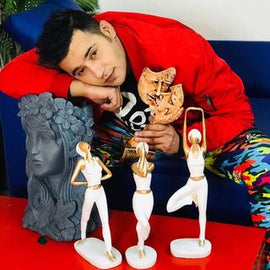 Amazing product quality with antique design and highly appreciable services. The products suit so well to my place. Thank you so much for sending it over at such short notice.
Adtiya Singh Rajput
Actor | Director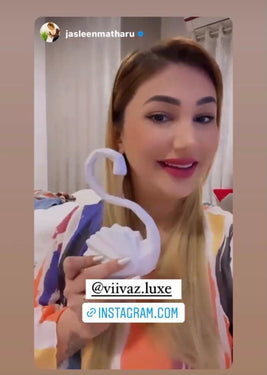 The yoga lady set is so gorgeous. Absolutely in love with the fineness and texture of it. Moreover, it goes well with my daily workout regime. Glad to have received your products, team Viivaz. Thank you for such smooth delivery of this beautiful and antique home décor piece. This swan décor product has such captivating features. Great to have collaborated with you.
Jasleen Matharu
/ Reporter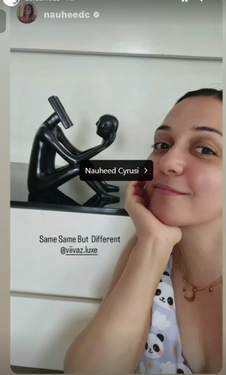 Loved the product from Viivaz. Good quality and unique products. We look like same same at some point in time.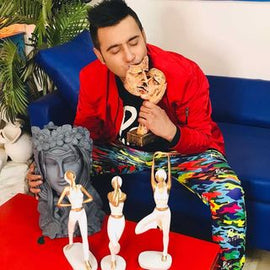 I just loved these art pieces so much that I couldn't hold myself planting a kiss to it. Thanks VIIVAZ for this lovely collection.
Aditya Singh Rajput
Actor | Director
Great products, look authentic. They are absolutely worthy of the price, I have personally ordered more than 6 products in less than a month and looking forward to ordering many more. Keep going, team Viivaz!
I am so thrilled to have received such incredibly creative and aesthetic products from Viivaz this morning. The quality is mind-blowing and the looks are beyond my imagination. Thanks, Viivaz for making my home look so nice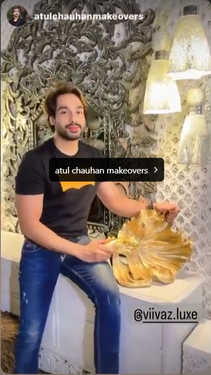 Loved this amazing piece from viivaz. One must have said this rightly that fish bring its own luck to your home. I am hoping the same. Thanks
Atul Chauhan
Make Up Artist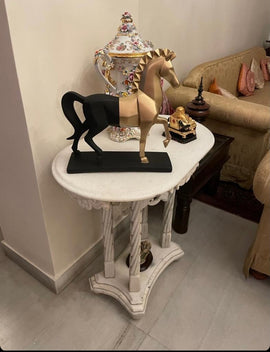 This dolt sculpture sent over by Viivaz has changed the look of my place and it sits right on my table. Thanks for a great shopping experience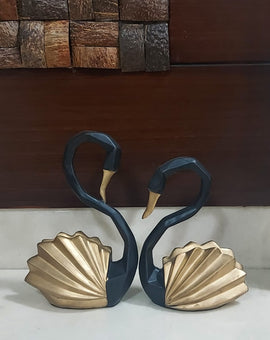 Loved the pair of swans, I am glad to receive this product from viivaz. Thanks alot for quality and timely delivery. Would love to order more in future